Park Place Porsche Management Team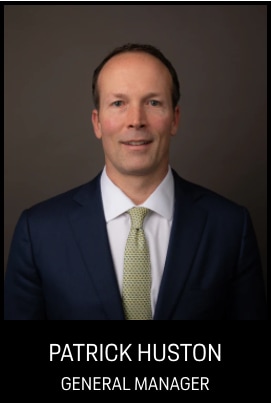 About Patrick Huston, General Manager of Park Place Porsche Dallas
Patrick entered the automotive industry at the young age of 12, while working alongside his dad at the family auto-parts shop. He enjoyed being around cars, helping clients, and learning from his dad to serve the small Kansas Community. Patrick joined Park Place in 2003 as the Pre-Owned Manager, taking the Park Place Porsche Pre-Owned Department #1 in the county. In 2009, he transitioned into his current role as General Manager.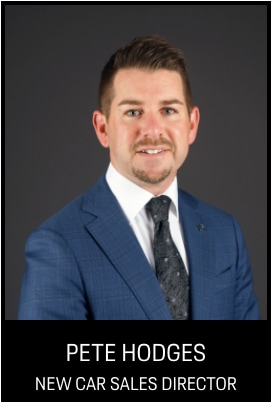 About Pete Hodges, New Car Sales Director of Park Place Porsche Dallas
Pete has spent most of his career in the Automotive Industry and joined Park Place Porsche in 2014. Pete's passion is to deliver the best client experience in the industry. His goal is to create lasting long-term relationships with his clients and make DFW one of the top Porsche markets in the country. During his free time, you will either find him on a golf course or checking out the latest new restaurant in Dallas.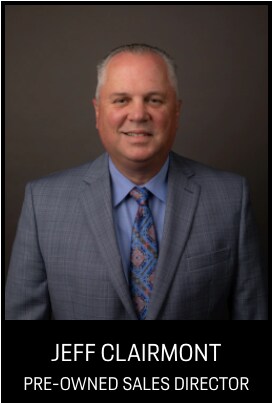 About Jeff Clairmont, Pre-Owned Sales Director of Park Place Porsche Dallas
Jeff has been with Park Place Porsche for 14 years and has been in his current position as Pre-Owned Director for 10 years. Jeff is passionate about the Porsche brand and history. His goal is to continue to be one of the top 5 pre-owned departments in the country. In his free time Jeff is an avid golfer and loves a great glass of wine.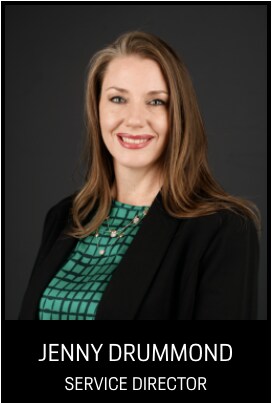 About Jenny Drummond, Service Director of Park Place Porsche Dallas
Jenny Drummond is a Texas native with 25+ years in the automotive industry.  As the Service Director for Park Place Porsche Dallas she has enjoyed the last 21 years advancing from ASM to Service Manager to now over seeing one of the largest Porsche Service centers in the United States.  Jenny proudly sits on the council for the Park Place Women in Automotive. Over the years she has been awarded Coach of the Year, Porsche's Master Brand Ambassador and was recognized by the Office of the Secretary of Defense as a Patriotic Employer.  In addition to helping clients with their service needs her goal is to mentor and grown her members to be in her shoes one day.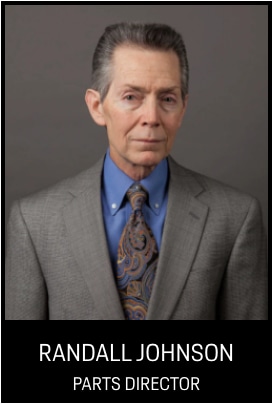 About Randall Johnson, Parts Director of Park Place Porsche Dallas
Randall's Parts journey began with 3 years in aviation parts, then 3 years at Ford prior to discovering Porsche in 1980; he has been a die-hard Porsche guy ever since. After joining Park Place Porsche as Parts Manager in 1998 he began attending Park Place sponsored Porsche Club Driving Events & Club Racing to support the Marque & better understand the client's vehicles & related needs. As Parts Director now, he continues to enjoy his mostly Classic age Porsche vehicles on his daily commute because; "life is too short to drive boring cars".